It's that time again. The cool breeze is settling comfortably in, leaves are preparing for their final brilliant display, and everything pumpkin is hitting our favorite coffee shops and bakeries. It's fall season and Halloween is the star of October. With the season's festivities highly anticipated, I decided to explore the internet to the furthest corners to find the cutest and most unique kids Halloween costumes!
Top of The Line Kids Halloween Costumes are Here
Thumbalina Workshop
At Thumbalina Workshop Each costume is handmade to order with exquisite attention to detail and whimsical elements that make these kids Halloween costumes absolutely stunning. This Etsy seller has 126 reviews, all of which are the perfect 5-star rating. And it's no wonder why.
They even thought to make sure that these costumes are heavy enough to wear outside during the chilly October weather so the kids won't have to cover up their gorgeous Halloween costumes. The costumes are available in various sizes and ships worldwide.
Lion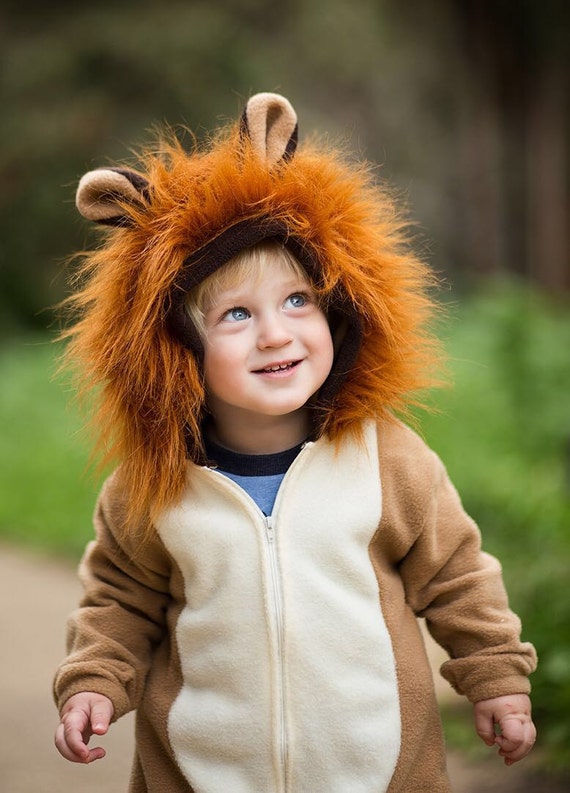 Crow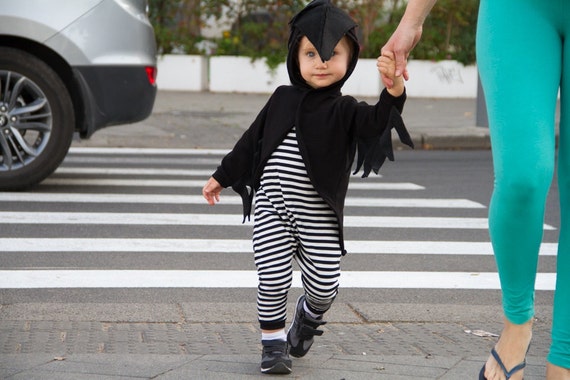 Bunnies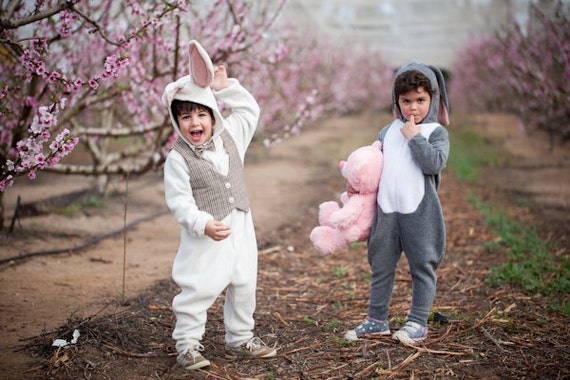 Parrot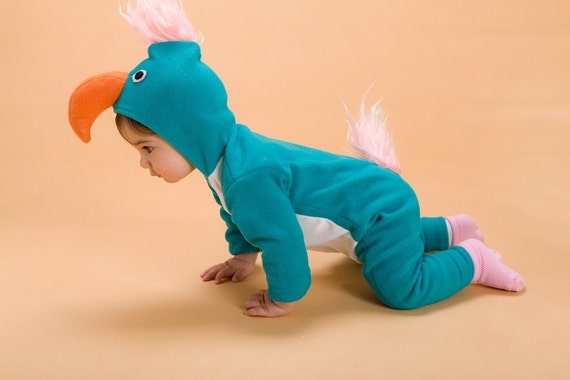 Piggie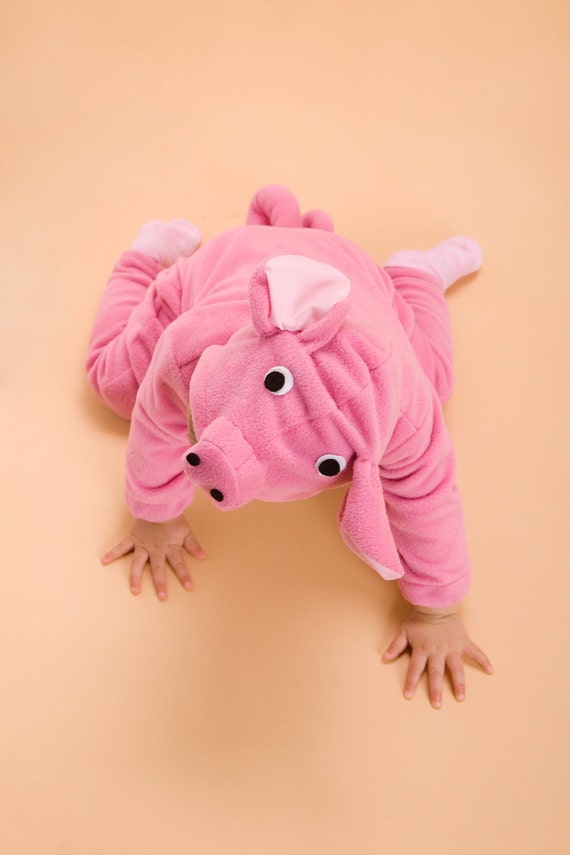 Penguin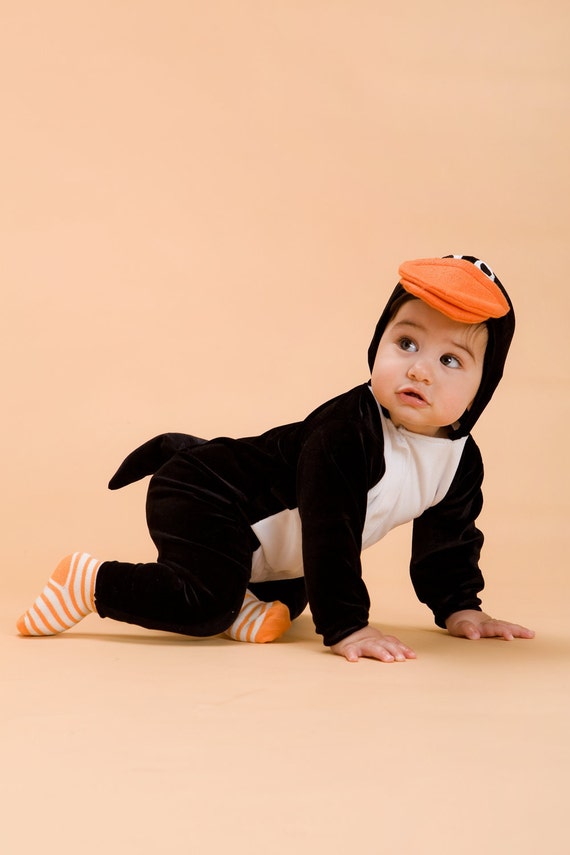 Skunk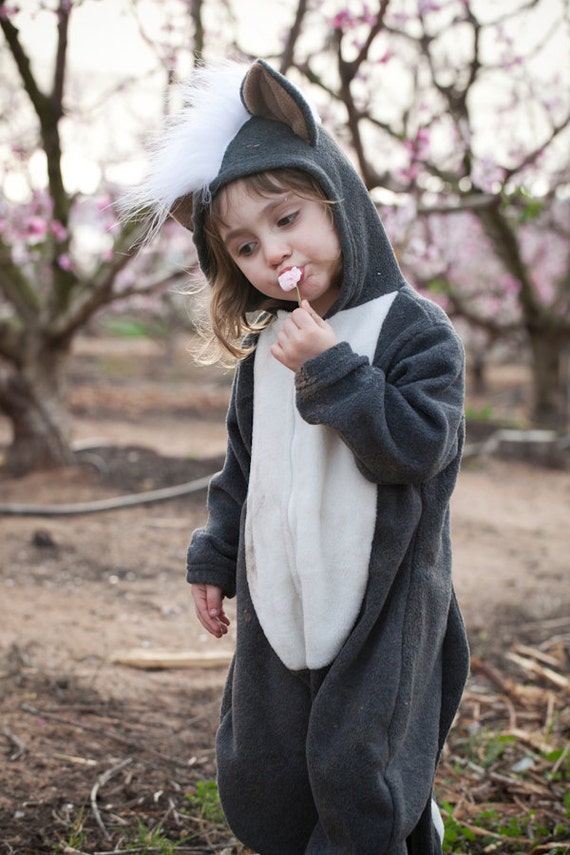 BooBahBlue
The following few awesomely adorable costumes for kids ages 1 to 7 are made by BooBahBlue. These kids Halloween costumes are so comfortable and warm the kids won't have to wear anything but underwear (or a diaper) underneath. Superb quality materials combined with incredible talent create these breathtaking kids Halloween costumes that all 1842 customers rated them a perfect five stars.
Winnie the Pooh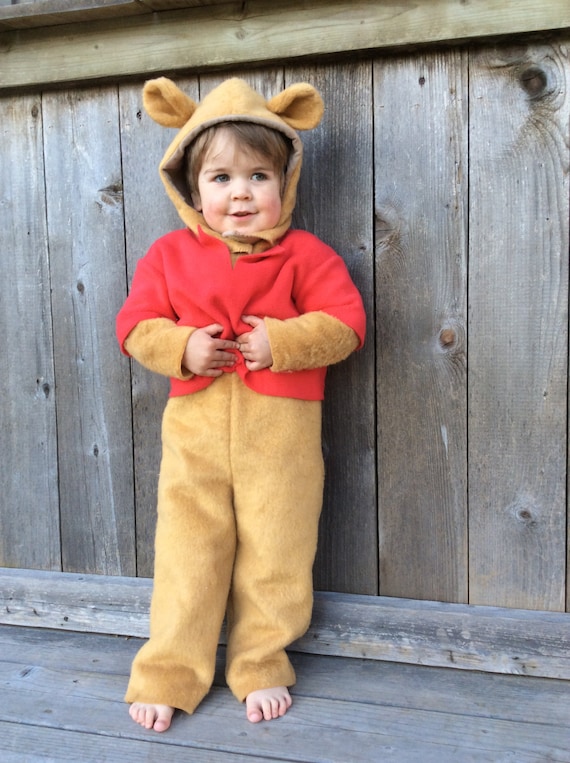 Grey Wolf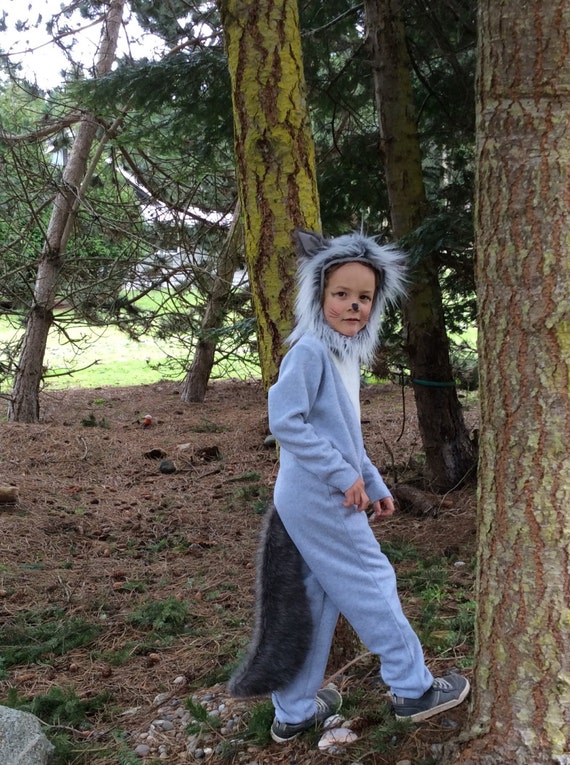 Dragon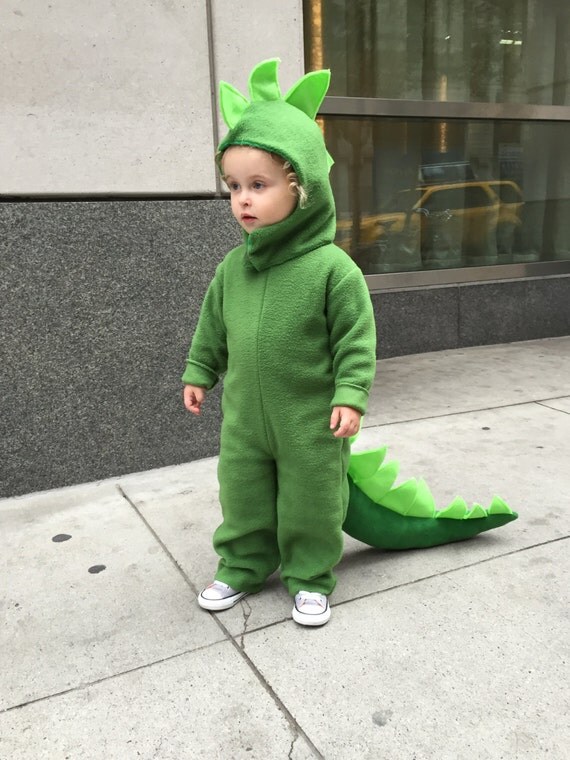 EWOK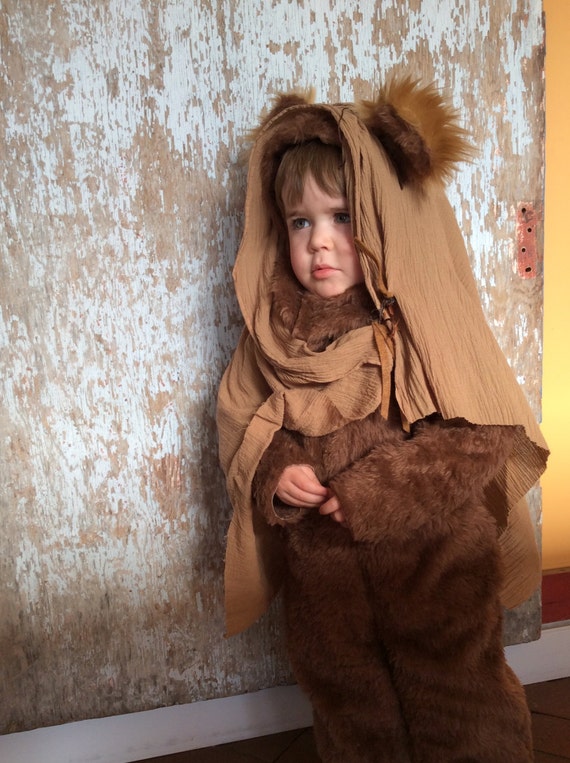 Inbal Carmi Studio
ICS is for the real Halloween and dress up lovers. The high-end costumes found here are handmade with impeccable detail. People are raving about these unforgettable kids Halloween costumes and you will be too (if it's in your price range, that is). The high-quality materials make these costumes so comfortable and sturdy they will last for years of imaginative play!
Deer Girl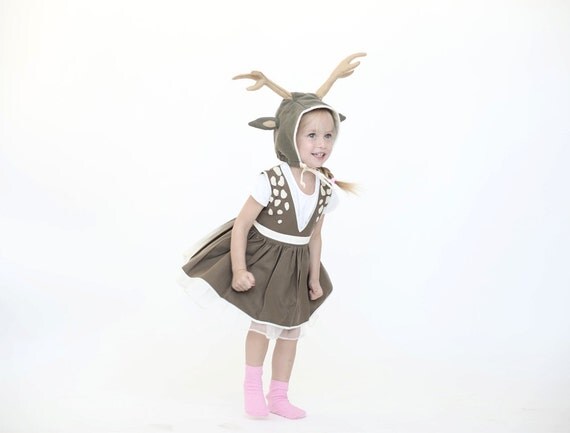 Cat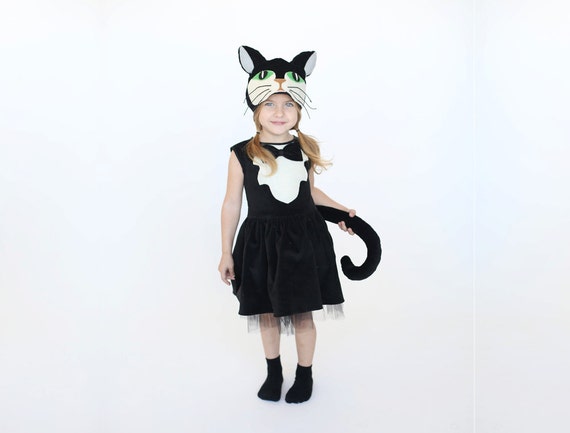 Deer Boy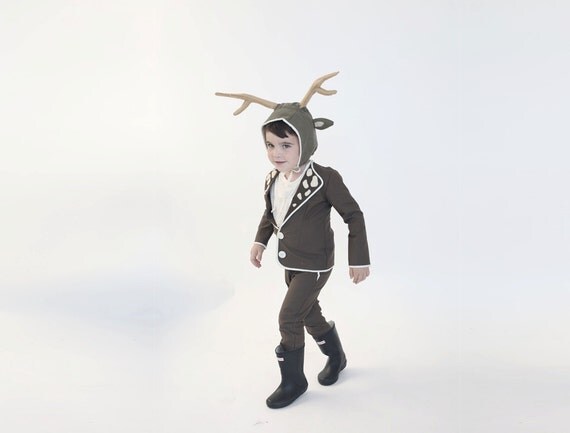 Atelier Spatz
Custom made kids Halloween costumes and bird capes are the specialty at Atelier Spatz. The incredible collection of kids costumes will ensure the most memorable Halloween holiday and are winners all around with quality materials. These kids Halloween costumes are breathtaking in every way from quality to craftsmanship, you won't be disappointed. As you'll see, the details are the specialty making the costume a complete masterpiece. She can accommodate kids 2-10 and you can feel free to reach out to her with special orders or requests.
Alice in Wonderland's White Rabbit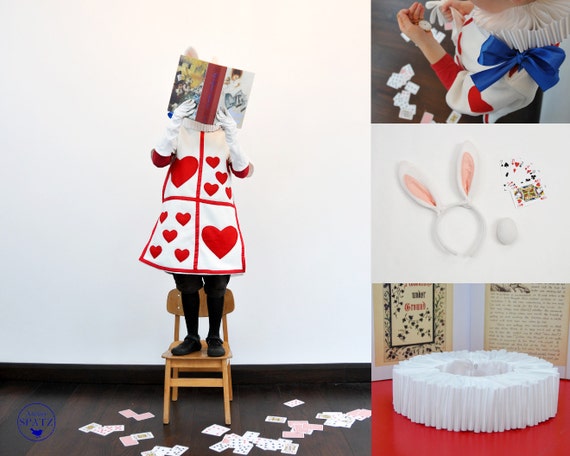 Native American Indian Chief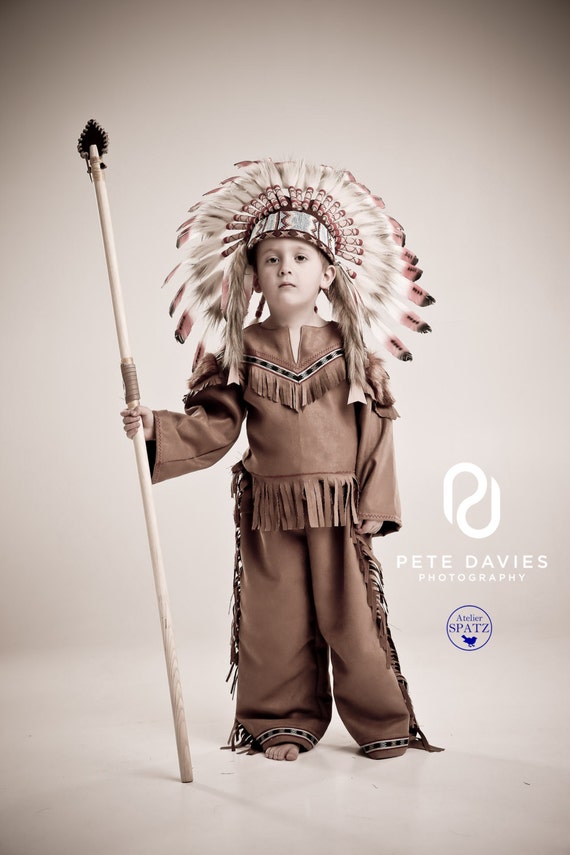 Prince Charming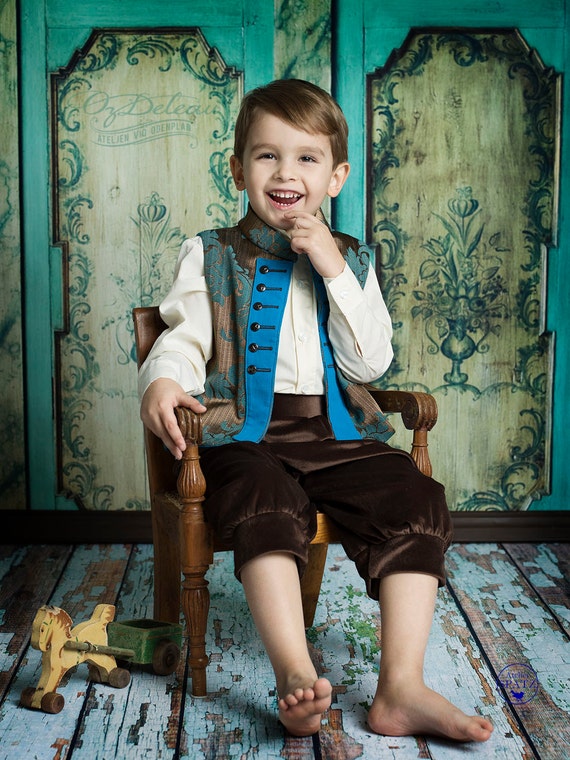 Raven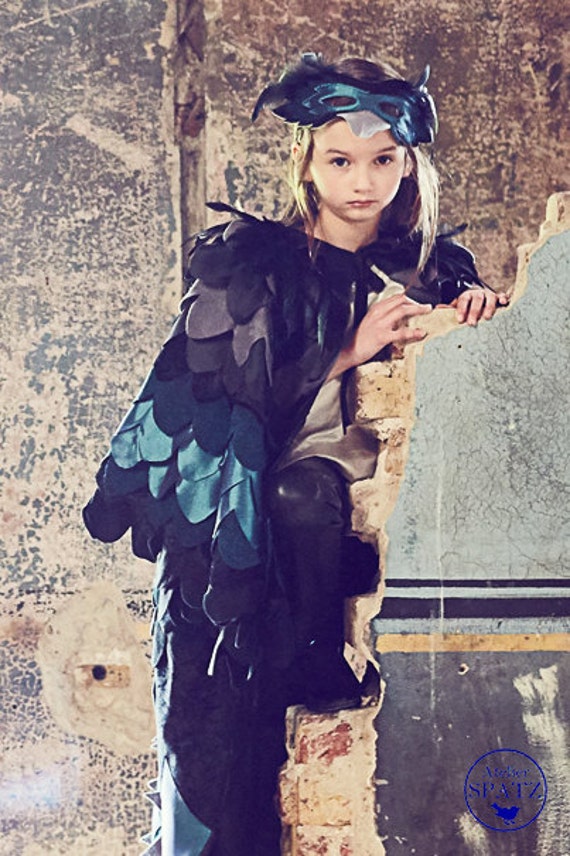 Memories Made by Rose
Handmade costumes for kids are unique will make your Halloween especially memorable with Memories Made by Rose. One of my favorite kids Halloween costumes is the Starbucks Frappuccino Coffee (it might be because I am a coffee addict). It cracks me up!!! And makes me want to take a ride to the nearst SB. Rose has 88 five-star reviews on Etsy and has been a pleasure to communicate with.
Frappuccino Starbucks Coffee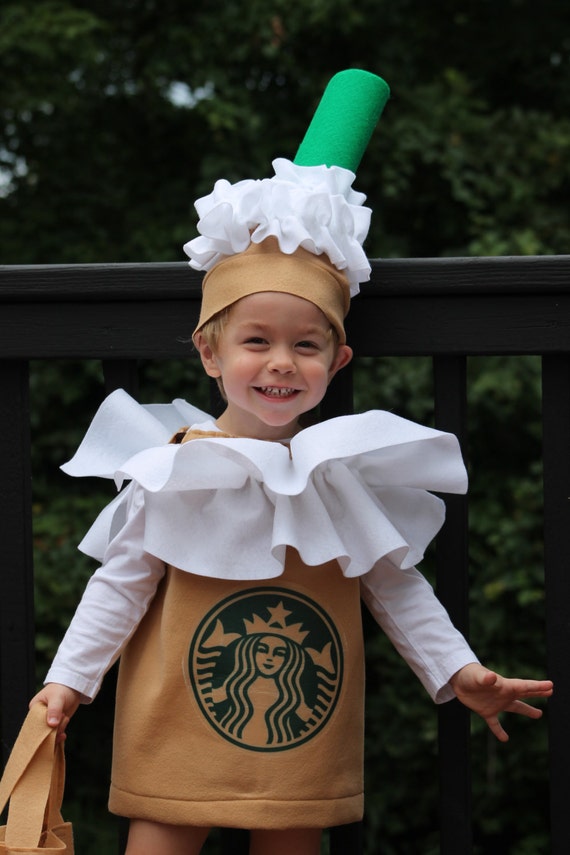 Melissa & Doug
There's a whole world of make-believe packed into these superior-value role play sets. High quality, wipe-clean materials, and durable construction, as well as adjustable designs to fit varying and changing sizes, ensure years of imaginative play. Role playing and dress-up promotes creative expression, narrative thinking, and both independent and cooperative play.
These exceptional pretend play sets, filled with realistic, functional accessories, also helps build self-esteem as kids "try on" a career and explore the world of work! You can choose from fireman, doctor, police officer (shown), chef, construction worker, train engineer, pediatric nurse, astronaut, race car driver, superhero, pirate, knight, cowboy, cowgirl, princess, veterinarian, and pilot.
Fireman
Doctor
Police Officer
Super Kiddos
If your kids are into superheroes and you're into an easy does it Halloween, these are the perfect kids Halloween costumes. Easy and cute, what could be better? Versatility! Adults are able to snuggly fit these too and you can do Halloween as a super family! Or have a superhero party! The set comes with double sided satin capes, soft felt masks, stickers, and temporary tattoos!!!
Superheroes
Rubies Paw Patrol
Every pup on PAW Patrol brings unique personality and skill to the team, modeling the importance of teamwork and good citizenship. Family-owned and operated in New York State since 1950, Rubies' has a serious mission to make dress-up fun and safe. You'll find traditional kids Halloween costumes for kids and adults, flirty looks for women, mascot and rental quality kids Halloween costumes, haunted house decor, masks, wigs, accessories, shoes and more – you'll find it all under the Rubies' brand!
Chase
Marshall
Skye
Trendy Halloween
Bee is the contributor and keeper of this space -- Chewy Mom (formally known as Bee a Mom). She is a self-proclaimed chewy mama and is ruled by one adorable Bossy little being.
Together, they explore the topics of gentle parenting, healthy eating, grateful thinking, yoga bending, nifty hacking, green living, soul searching, and mindfulness practicing.
She has lived many lives. She has seen great beauty and utter darkness. It makes her whole. She is strong and with your presence, support, and love right here, right now ever stronger!!!
Read more about her by visiting the
Meet the Bee
page or
email her right now!
We hope you enjoy the adventures of Chewy & Bossy!